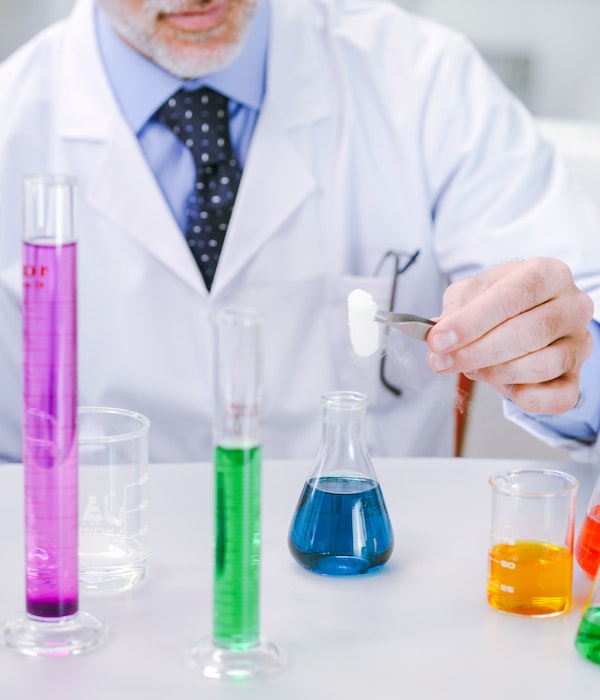 Spa Trade Group has a wealth of experience in sourcing, supplying, and distributing wholesale chemical products online and across the UK. 
We specialise in the top-of-the-range hot tub, swimming pool, bulk spa, and other water treatment chemicals. With our specially designed retail/reseller range, you can rest assured that no matter what problem arises with your spa or pool, we will take care of it quickly and affordably.
We have a diverse range of bulk water treatment chemicals and retail reseller range to meet your needs, we are confident that our one integrated solution and online portal access will tick all the boxes and couple this is our 100% customer satisfaction rating, we will deliver every time.