Cultivating An Agile And Profitable Businesses Mindset.
By building an agile business, Avenva Holdings Ltd. can remain nimble, responsive, and adaptable to the changing needs of its customer base, in the UK and globally.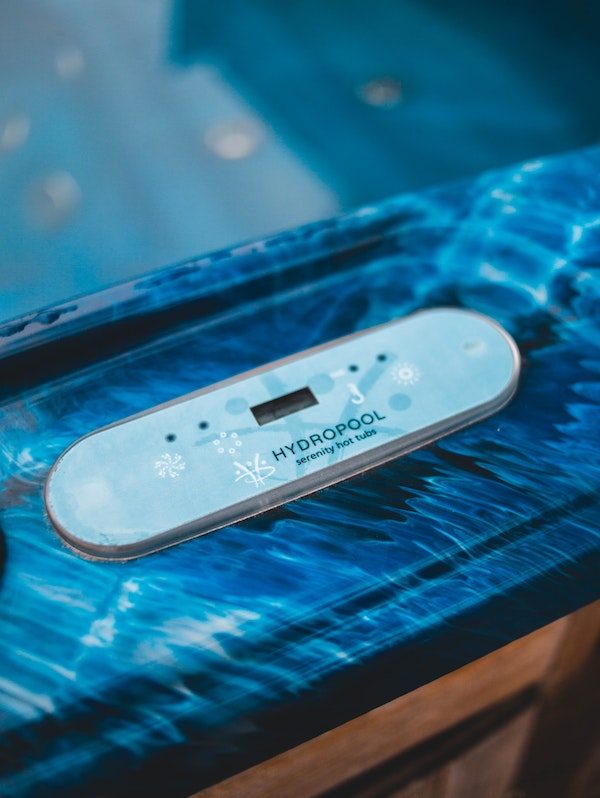 SpaChem Limited is a company that has a strong reputation for hot tub chemistry as well as sourcing and providing a detailed range of high-quality pool products.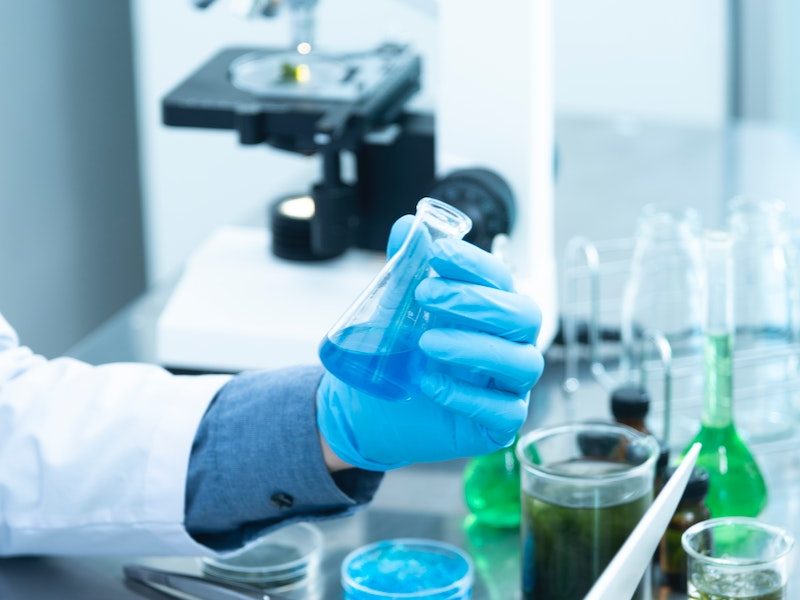 Spa Trade Group has a wealth of experience in sourcing, supplying, and distributing wholesale chemical products online across the United Kingdom and globally.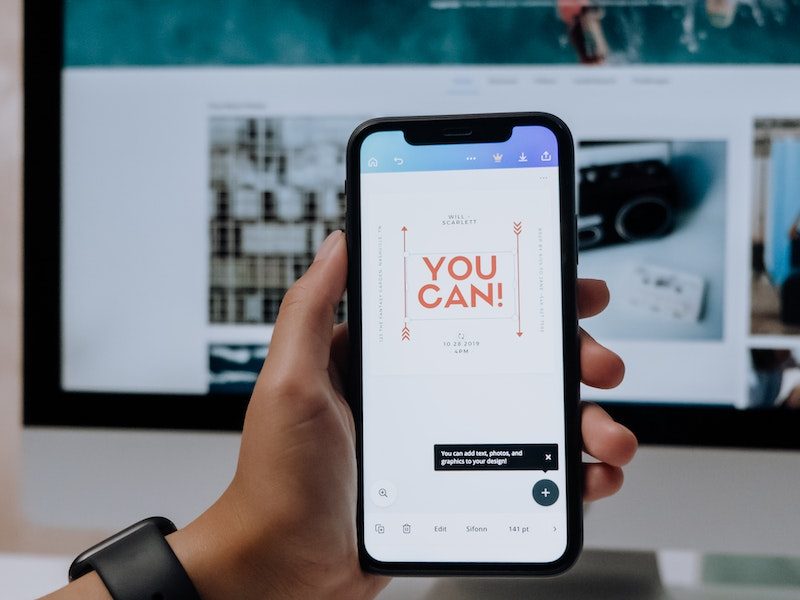 The Zagosa Brand builds multifaceted and awesome applications for daily use ranging from auction websites to price comparison platforms and much more.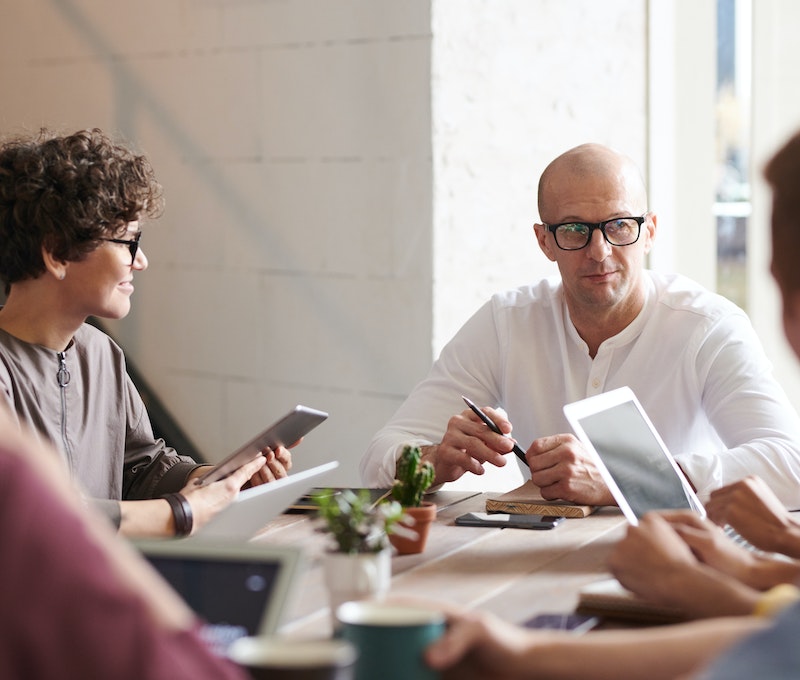 Our ambition is to be among the most prominent companies not just in the United Kingdom but also globally.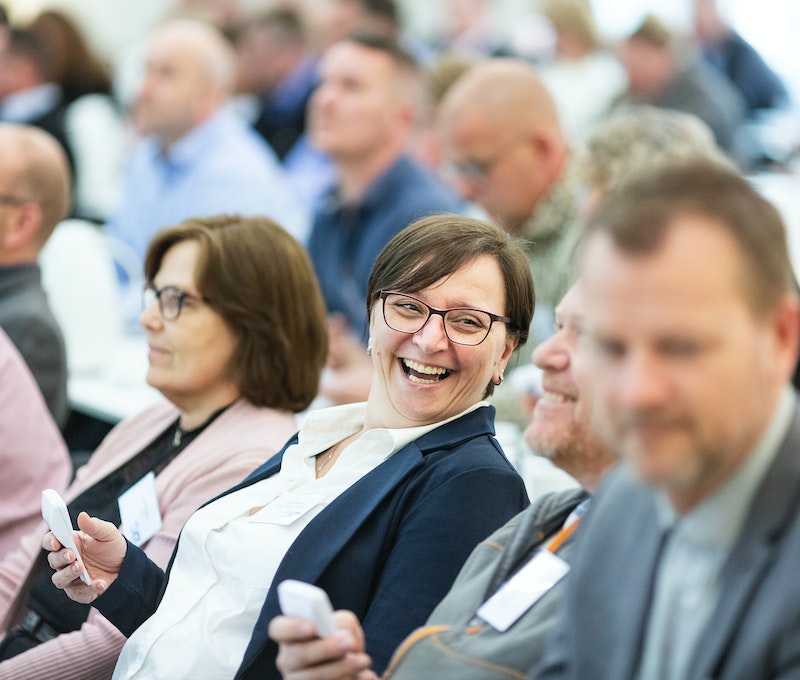 We pursue businesses led by cohesive, skilled teams with the potential to drive projects that yield sustainable financial gains.