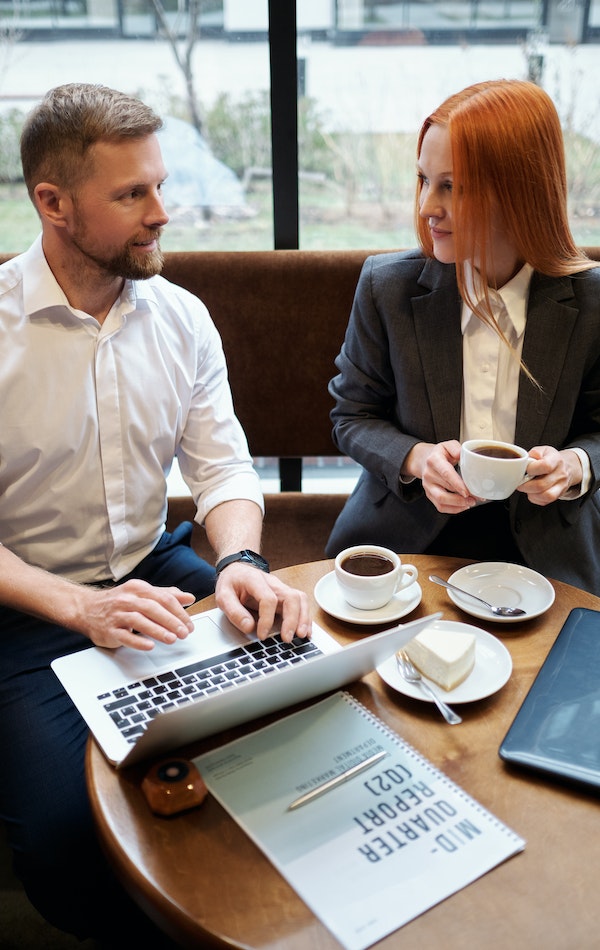 OUR EXPERTISE AND EXPERIENCE
Avenva Holdings Limited holds a notable stake in SpaChem Limited, Spa Trade Group Ltd & Zagosa Limited. Initiated in 2015, SpaChem stands as a predominant e-commerce entity in terms of revenue and is recognised within the water treatment Industry.
SpaChem, Spa Trade Group & Zagosa presents consumers with an exceptional online shopping experience. Via its informative and user-centric website and mobile applications, the company showcases a broad array of products at competitive rates, ensuring prompt and trustworthy delivery. The firm also provides both online and offline convenient payment methods, coupled with extensive customer support. In a bid to further enhance its fulfilment capabilities and guarantee customer contentment, our businesses have developed its own comprehensive fulfilment infrastructure and delivery system throughout the UK, manned by its dedicated team. This structure not only supports its online direct sales but also caters to its online marketplace ventures.
Over the years, the growth trajectory of our ClearSpa Brand has been remarkable. The assortment of products it offers via its direct online sales and marketplace has expanded considerably, resonating with the demands of UK consumers.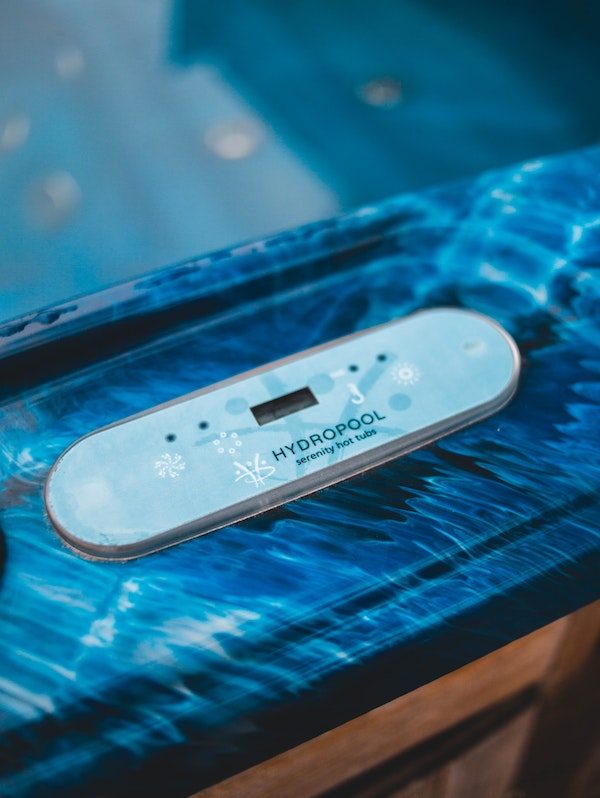 SpaChem Limited is a company that has a strong reputation for hot tub chemistry as well as sourcing and providing a detailed range of high-quality pool products.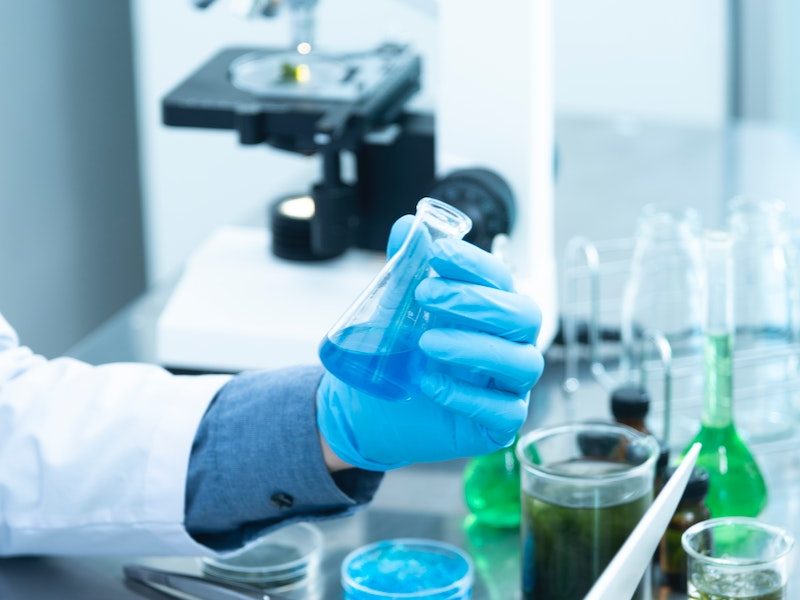 Spa Trade Group has a wealth of experience in sourcing, supplying, and distributing wholesale chemical products online across the United Kingdom and globally.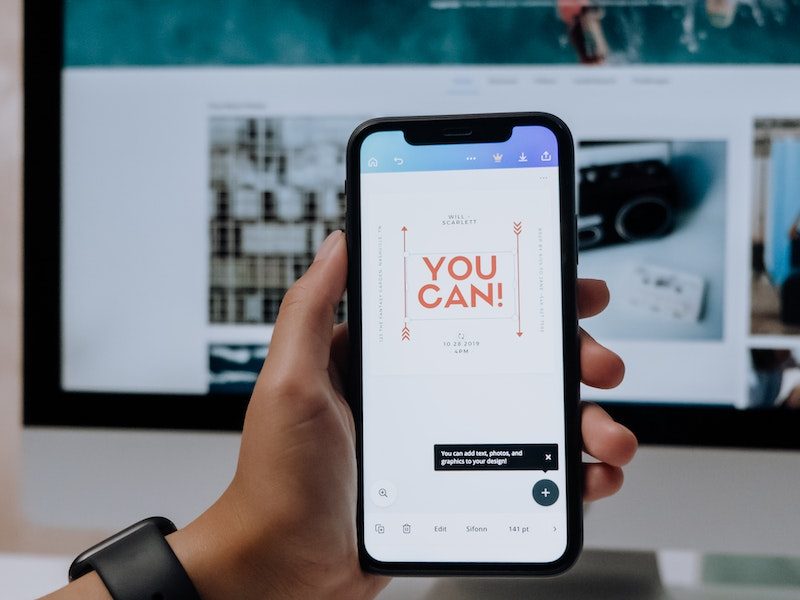 The Zagosa Brand builds multifaceted and awesome applications for daily use ranging from auction websites to price comparison platforms and much more.