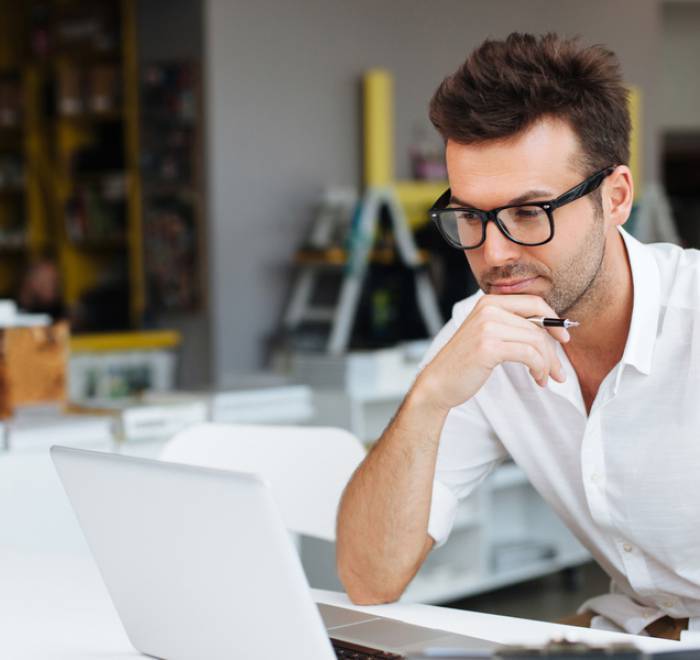 Dedicated to outstanding performance in all facets
Avenva Holdings Limited runs three primary internal committees along with two dedicated in-house departments, ensuring steadfast adherence to our core principles. Our UK-centric policies and protocols are meticulously crafted, aligning with standards set by the UK Financial Conduct Authority.
We are confident that Avenva Holdings Limited has not only thrived but has also continuously adapted and realised its vision, leading to promising economic and societal advancements. This resilience and adaptability make Avenva Holdings Limited an attractive investment partner.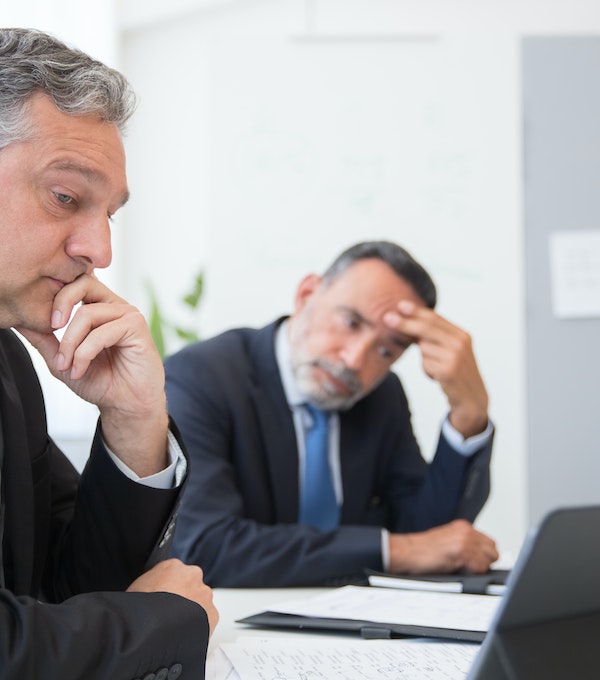 We pursue businesses led by cohesive, skilled teams with the potential to drive projects that yield sustainable financial gains. This strategy underscores our reputation as a trusted investment authority with consistent profitability.
We recognise that a solid brand foundation amplifies investment value and reliability.
Our attention gravitates towards enterprises boasting robust leadership and a proven trajectory of consistent growth and notable financial outcomes.
Our emphasis lies on pivotal growth areas and sectors that provide added value.
We are adept at spotting untapped potential overlooked by others.
Our distinctive global network encompasses influential figures in government and business.